Wood Splitter Parts And Kits
Getting ready to build that log splitter? Well no need to search the internet endlessly for the parts you need to get the job done. We've compiled the most prominent sources for you to find the parts you need at bargain prices.
Log Splitter Parts For Less!
Log splitter kits generally include many of the hydraulic components needed to put your wood splitter together and get it up and running.
Get them now!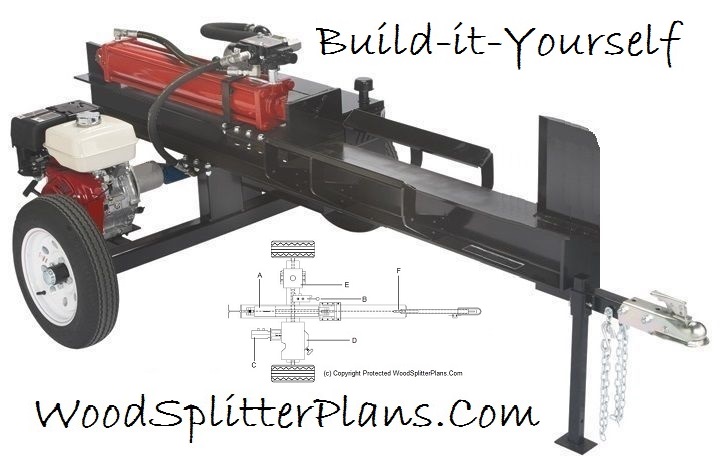 Hydraulic Log Splitter Bundle Kits
International Hydraulics Log Splitter Parts
Shop For Wood Splitter Components and Parts
Wood Splitter Hydraulic Cylinder

Hydraulic Wood Splitter Control Valve

Hydraulic Wood Splitter Pump

Hydraulic Wood Splitter Coupling

Hydraulic Wood Splitter Pump Mount

Hydraulic Wood Splitter Fluid Filter

Hydraulic Wood Splitter Pump Mount

Hydraulic Wood Splitter Wedge

Hydraulic Wood Splitter Gas Engine
WoodSplitterPlans.Com